Welcome to Blackboard Label.
Blackboard is a colorful and detail loving clothing brand, with focus on fitting and durability. The clothes is retro inspierd from sub-cultures, like rockabilly & cuntry, to folk art and music.
Blackboard have a original label collection plus two smaller season collections.
Blackboard is a wholesale company, to access to the wholesale page, please fill in the application under the wholesale tab.
As a private person you can find and shop parts of my collection in my Etsy-Shop. Klick on the link to find your favourite Blackboard outfit.
Find us at instagram @blackboardlabel or facebook.com/blackboardlabel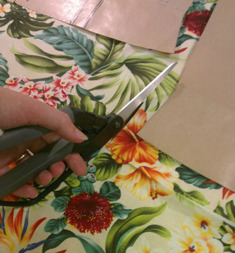 Background.

Blackboard established 2008 by Annika Lindström in Stockholm, Sweden. She´s been sewing since she was 16 and got an stage tailor diploma at age 22. She gets her inspiration from her love of cars, fabric, flowers and music. Blackboard is and has always been a ventilation of her dreams.

Do you want my brand in your store? e-mail me at info@blackboardlabel.com.