Welcome to Blackboards homepage.
Blackboard make clothes for thoes who wants to feel comfortable and look good at the same time. All clothes are designed and produced by Annika Lindström. Every year Blackboard delivers two collections for the stores who buy and sell Blackbaord. Find your closest shop further down this page. Do you want to add Blackboard clothing to your shop, fill in the application further down this page.

Thank you for visiting us!
follow us a instagram @blackboardlabel or facebook: Blackboardlabel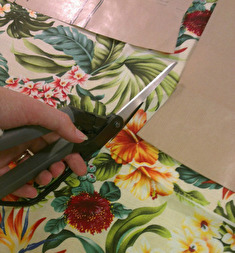 Shopping Blackboard!

You find all that is for sale and ready to ship at my Etsy shop. It´s fast, safe and fun.

Do you wish to contact me for information about Blackboard.
Postadress / Adress:
Götgatan 13
17230 Sundbyberg
Sverige
info@blackboardlabel.com
Do you want to have my brand in your store? e-mail me at info@blackboardlabel.com for password to wholesale webbside.