Welcome to Blackboard Label.

Blackboard is a colorful and detail loving clothing brand, with focus on fitting and durability. The clothes is retro inspierd from sub-cultures, like rockabilly & cuntry, to folk art and music.
Blackboard offers both wholesale and retail. For wholesale please fill out the form below.

A warm welcome to Blackboard studio

Find us at:
instagram @blackboardlabel
facebook.com/blackboardlabel
Pinterest, Blackboardlabel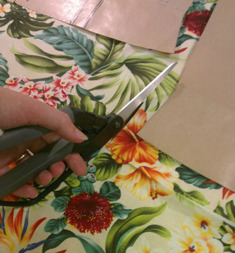 Background.

Blackboard established 2008 by Annika Lindström in Stockholm, Sweden. She´s been sewing since she was 16 and got an stage tailor diploma at age 22. She gets her inspiration from her love of cars, fabric, flowers and music. Blackboard is and has always been a ventilation of her dreams.

Do you want my brand in your store? e-mail me at info@blackboardlabel.com.